16 tags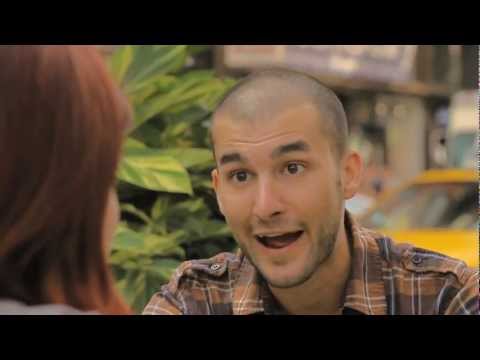 1 tag
3 tags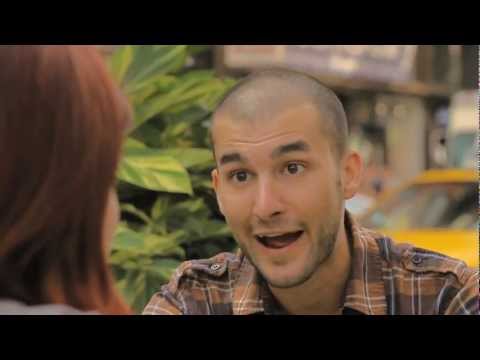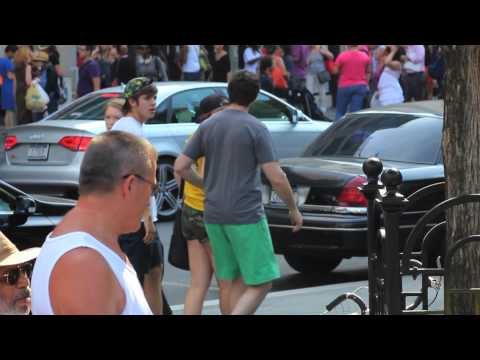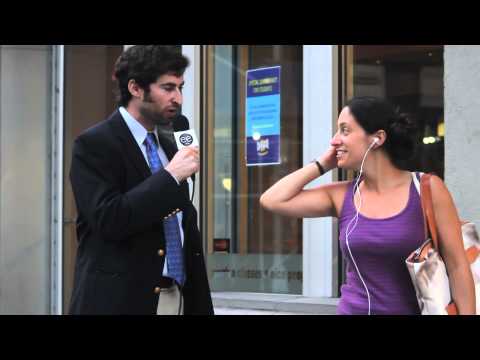 INTERVIEW ON TAKE ACTION NEWS WITH DAVID SHUSTER →
On Saturday, I appeared as a guest on David Shuster's radio program, Take Action News, talking about my Petition Impossible video. Also talked about Running Late and got some Twitter tips from social media expert Alan Rosenblatt. IT WAS A BLAST! Subscribe to David's podcast and listen from 1:36-1:59 on the July 14th episode to hear my segment.
4 tags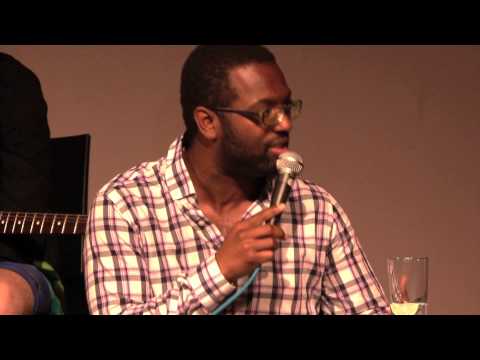 8 tags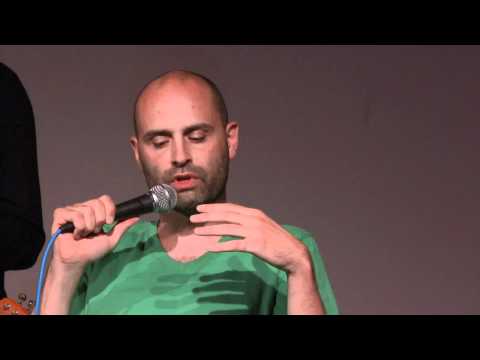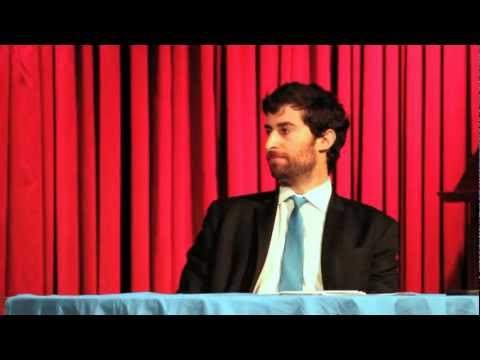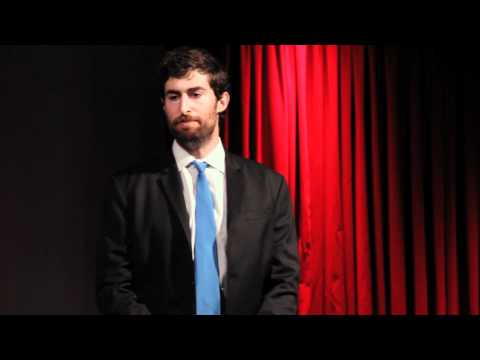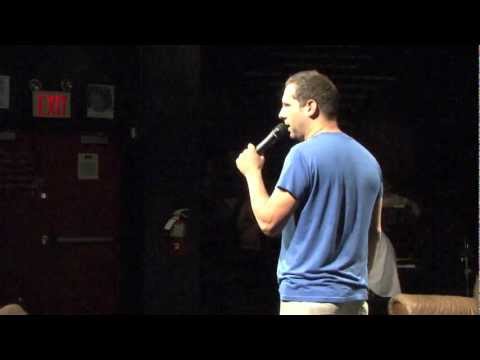 6 tags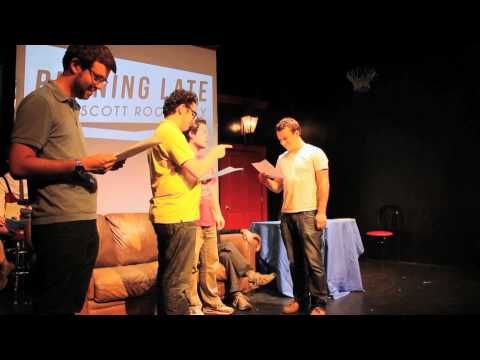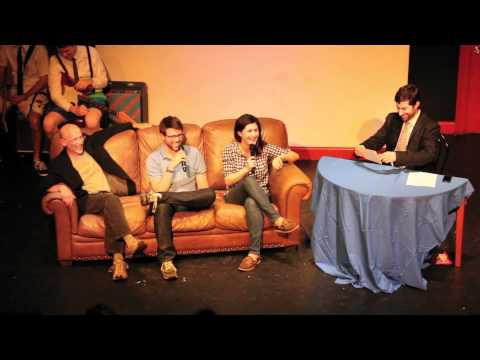 6 tags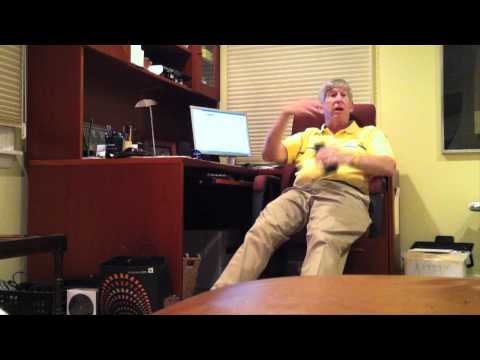 5 tags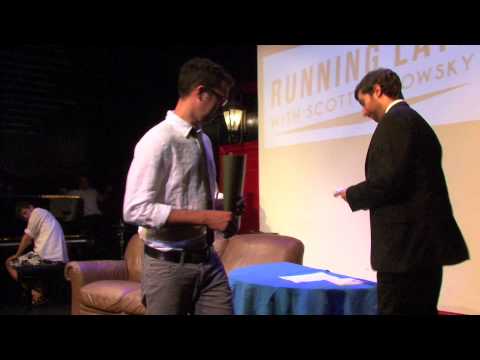 4 tags
SEASON FINALE — THURSDAY, JUNE 28, 9pm
It's the end of an era, folks. Or really, just the end of Season 1 of RUNNING LATE WITH SCOTT ROGOWSKY. Catch the last show for the summer before Season 2 picks up in September. FEATURING: BARATUNDE THURSTON TED ALEXANDRO MYQ KAPLAN Plus, Scott's dad MARTY returns to the couch, and the debut of a new segment "HIGH SCHOOL REUNION," in which Scott interviews an old...
7 tags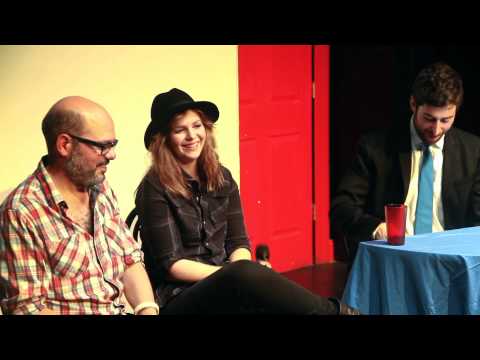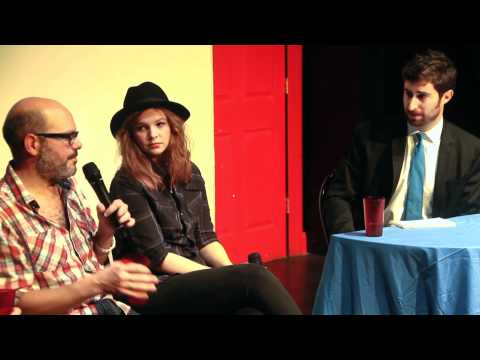 8 tags
3 tags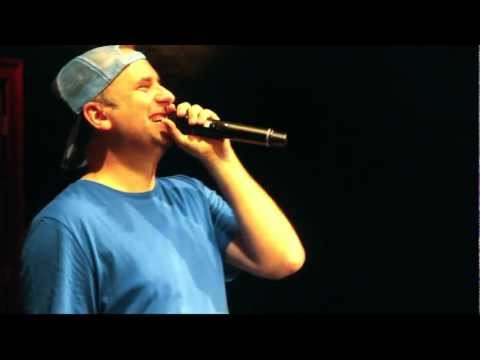 7 tags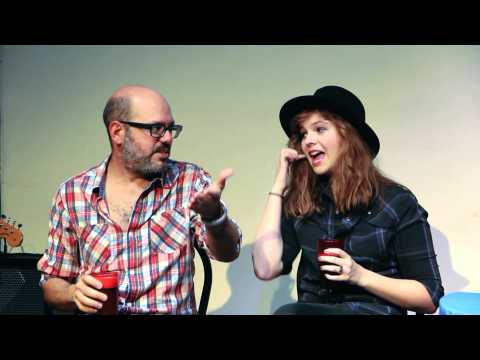 6 tags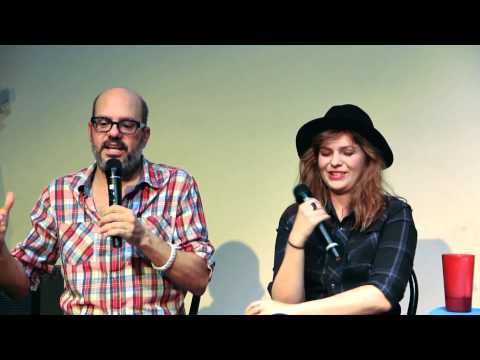 4 tags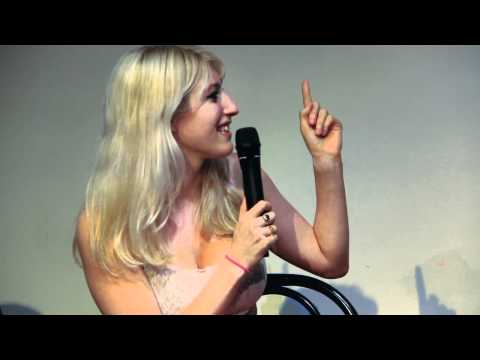 9 tags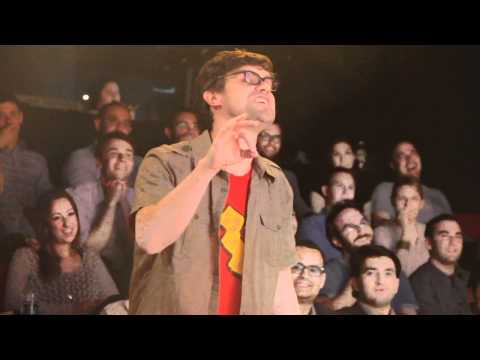 HuffPost-It Note →
Katla McGlynn was on hand to cover last night's sold out show with David Cross and Amber Tamblyn. Reading this is the next best thing to being there, after hearing my mom tell you about it.                  
5 tags
NEXT SHOW - THURSDAY, MAY 24, 8pm
The guests for the next Running Late with Scott Rogowsky have been booked. Those guests names are David Cross and Amber Tamblyn. That's David FUCKING Cross (Mr. FUCKING Show, Arrested FUCKING Development, Alvin and the FUCKING Chipmunks)  and Amber FUCKING Tamblyn (127 FUCKING Hours, House FUCKING M.D., Sister-FUCKING-hood of the Traveling Pants) Oh, and stand-up comedian Tom...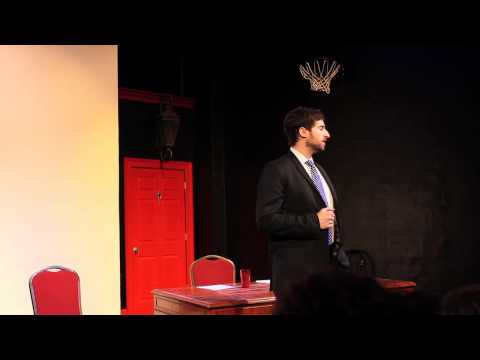 NEXT SHOW - SUNDAY, APRIL 22, 8PM
What up my Dudeheads?! Lemme hear ya, Brofaces! I ain't forgettin about you, Fancyboys! Make some NOOOOOOOIIIIIIIISE! Did you think we were done? That Scott was gonna hang up his suit? That we were going to fire the family of Kurdish refugees who have been writing the monologues and coloring Marty's hair? Why would you think that? You're such a dumbass!  RUNNING LATE WITH SCOTT...
Next show - Sunday, March 25, 8pm
Wow we had a fun one last month at the 92YTriBeCa - THE THREE BECCAS - didn't we, class? This month it's a return to our home field for the next special extradition edition of RUNNING LATE with SCOTT ROGOWSKY, happening next SUNDAY, MARCH 25 at 8pm. Guests to be determined, but the laughs are already GAH—RUN—TEED.
NEXT SHOW - THURSDAY, FEBRUARY 23, 9PM
Happy Post-Valentine's Day, everybody! Already starting to see lots of Valentine's cards out on the curb.  If you're looking to take a break from burying your dead roses, come on out to the 92YTribeca next Thursday, Feb. 23 at 9pm for another edition of RUNNING LATE with SCOTT ROGOWSKY. There will be THREE FANTASTIC interview guests and one VERY FUNNY stand-up comedian. And a...
2 tags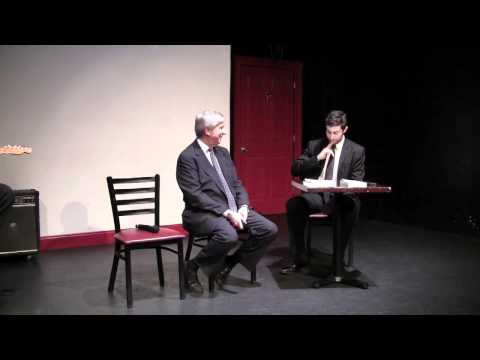 2 tags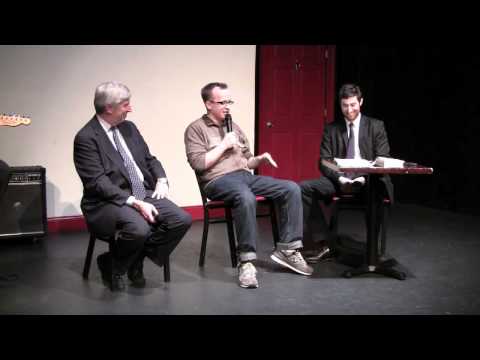 3 tags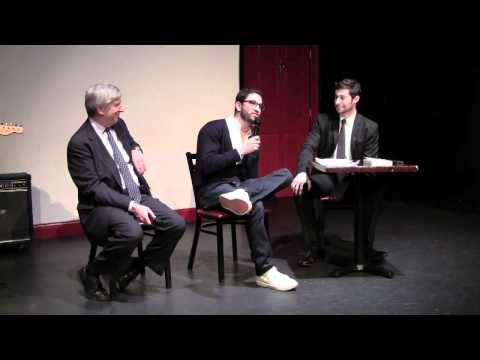 1 tag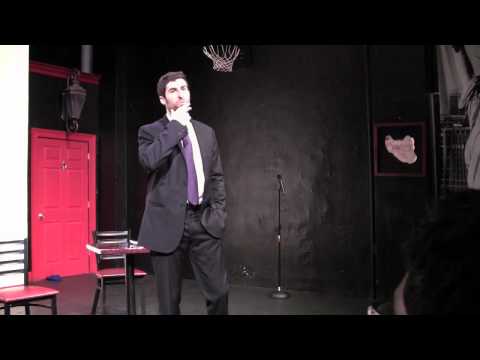 Show was so fun, y'all.
Wow! What a show! Gabe Delahaye! Chris Gethard! Jena Friedman! So funny! Video to be posted shortly. Check us out again next month at a new venue - 92YTriBeCa (200 Hudson Street). Here's what it looks like inside!             You can buy tickets on the Internet. Guests to be announced soon. I can promise none of them will be Casey Anthony.
Next show - Monday, January 23, 8pm
Guys, guys, did you hear? We caught Saddam! Also, RUNNING LATE WITH SCOTT ROGOWSKY is back! Brand new show, this Monday, Jan. 23 at 8pm, at the Peoples Improv Theatre (24th St btwn Park and Lex). Hope you like guests, because we've got THREE OF THEM for Monday: 1) CHRIS GETHARD - acclaimed humorist, talk show host, actor, storyteller, and author of A Bad Idea I'm About to Do! 2)...